Financial problems can happen to anyone, regardless of income, and can range from minor budgeting to major concerns that threaten bankruptcy. They may stem from a sudden loss of income, unexpected expenses or uncontrolled spending. Unfortunately, financial difficulties frequently make existing problems worse or create new ones. Speaking with a financial consultant can help. New Directions provides confidential financial services at no cost to eligible employees and their families. You can speak by telephone to one of our financial consultants.
Below is just a partial list of what we can help you with:
Money Basics
Debt Reduction Strategies
Cash Management
Introduction to Investing
Buying a Home
Buying versus Renting
Mistakes Buyers Make
How Much Can You Afford?
Financing
Making an Offer
Tax Basics
Common Income Tax Questions
Reducing Income Taxes
Income Tax Deductions and Credits
Exemptions
Filing Status
Investment Basics
Saving versus Investing
Types of Investment
Risk and Return
Managing Risk
Saving for Retirement
College Planning
The Cost of a College Degree
Saving and Investing for College
Financial Aid
Tax Advantages
Consumer Credit Services
Requesting and Reading a Credit Report
Correcting Erroneous Information on a Credit Report
Tips on Preventing Identity Theft
Obtaining a Referral
To speak with a New Directions' Financial Consultant or learn more about our financial services call (419) 529-9941 or toll-free at 1-(888) 805-1561.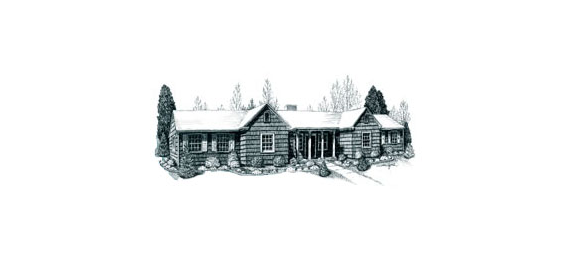 1575 Marion Ave.
Mansfield, OH 44906
419-529-9941 or
888-805-1561