ULifeline is an anonymous, confidential, online resource center, where college students can be comfortable searching for the information they need and want regarding mental health and suicide prevention.
This course gives you 10 tips to control stress that will improve your physical and emotional health. They range from breathing exercises to communication skills to healthy eating habits. You'll also learn to identify the causes of tension and manage them effectively.
Life is too short to spend it unhappy. Take this anonymous self-screening for depression.
If you consume alcoholic beverages, it's important to know whether your drinking patterns are safe, risky or harmful. This site can help you find out. You can assess your own drinking, learn about alcohol and health issues, and find resources for additional help.
Find sensible information on emotional well-being and relationships here. Take interactive quizzes to assess depression, anxiety, attention deficit, eating disorders, and more.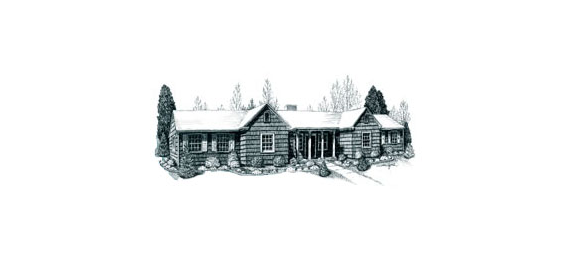 1575 Marion Ave.
Mansfield, OH 44906
419-529-9941 or
888-805-1561