It's normal to worry or feel pressured when facing a stressful situation. However, if these worries and fears are preventing you from living your life the way you'd like to, you may be suffering from an anxiety disorder.
Anxiety and panic disorders can be debilitating if they go untreated. They are characterized by excessive worry and uneasiness about an imminent event or something with an uncertain outcome. Anxiety disorders trigger constant emotional tension, severe fatigue, and can even result in panic attacks. Obsessive-compulsive disorder (OCD), phobias, post-traumatic stress disorder (PTSD), and social anxiety disorders are all conditions that can result when certain anxieties get out of control.
Cognitive-behavioral therapy is extremely beneficial when dealing with these disorders and is part of a regimen that can help you experience a more peaceful and fulfilling life.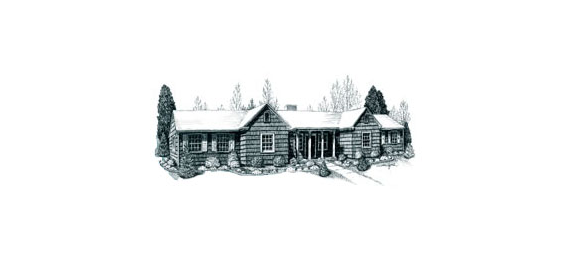 1575 Marion Ave.
Mansfield, OH 44906
419-529-9941 or
888-805-1561