Thank you for visiting New Directions Counseling Center, we recognize how difficult it can be to seek help for mental health or relationship issues. Our goal is to meet you where you are in a supportive, encouraging way. We never use shame as a motivator. Instead, we seek to provide a balance between giving you time and space to heal and challenging and encouraging you to move forward to a healthier place.
New Directions Counseling Center was founded in 1997 with a mission to "help people find solutions to life's problems." Our experienced counselors possess the same passion: to walk with our clients on the path of healing. We look forward to working with you.
Start Clearing Roadblocks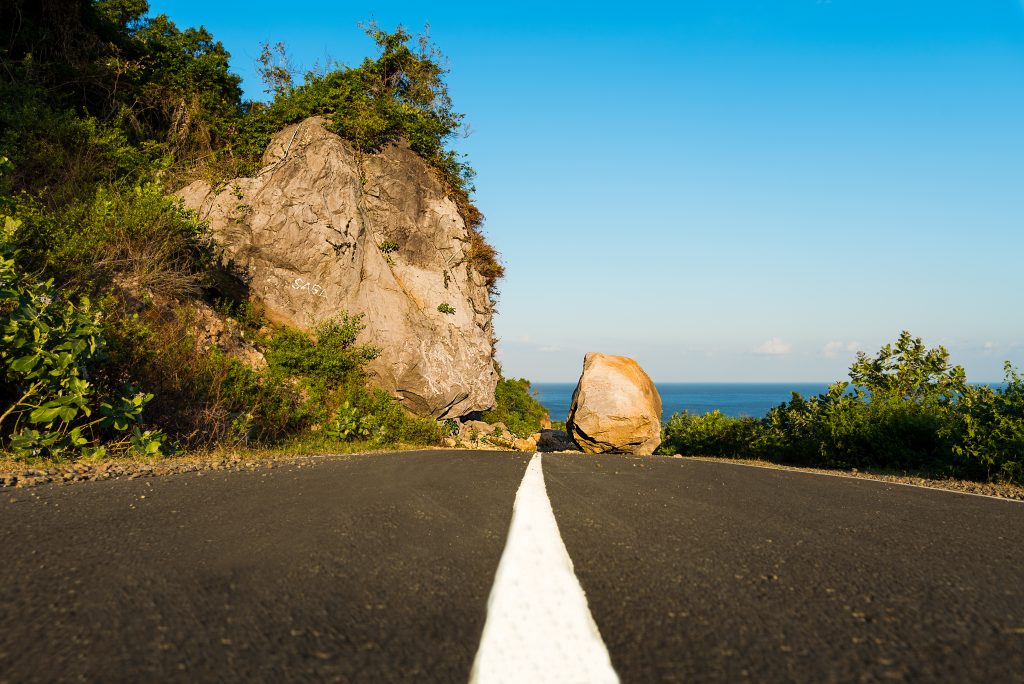 Our common vision is to provide caring and confidential ,  specific to your unique needs. This might include improving your feelings, making  lifestyle changes, developing healthy relationships, navigating family and work stress, and more.  
Together we can overcome what's bothering you and get you moving in a positive direction
We have an experienced team of therapists with diverse specialties to help you navigate your life in a new direction. Our caring therapists employ a down-to-earth approach that keeps you comfortable while working towards real change.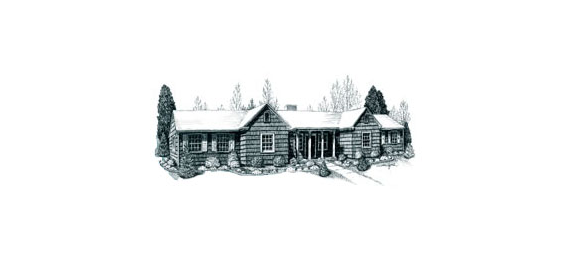 1575 Marion Ave.
Mansfield, OH 44906
419-529-9941 or
888-805-1561