Whether you're battling depression or relationship issues, or just need someone to talk to, we invite you to speak with one of our skilled and compassionate professionals about your difficulties. We are dedicated to giving you the guidance and encouragement that you deserve.
We work with individuals, couples, and families to develop a full understanding of your thoughts, behaviors and motivations. We strive to maintain a safe and caring environment where you can seek comfort and support.
Counseling is not just about seeking guidance; it's about maintaining your emotional health. Take care of your psychological ailments just as you would a physical ailment. Don't put your overall well-being at risk by ignoring your mental despair.
Call and make an appointment today. It will be the first step on a path to a more peaceful and fulfilling life and most importantly, to a better you.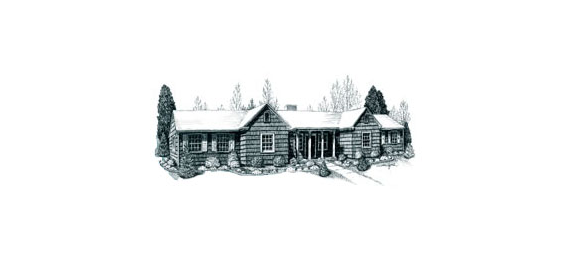 1575 Marion Ave.
Mansfield, OH 44906
419-529-9941 or
888-805-1561